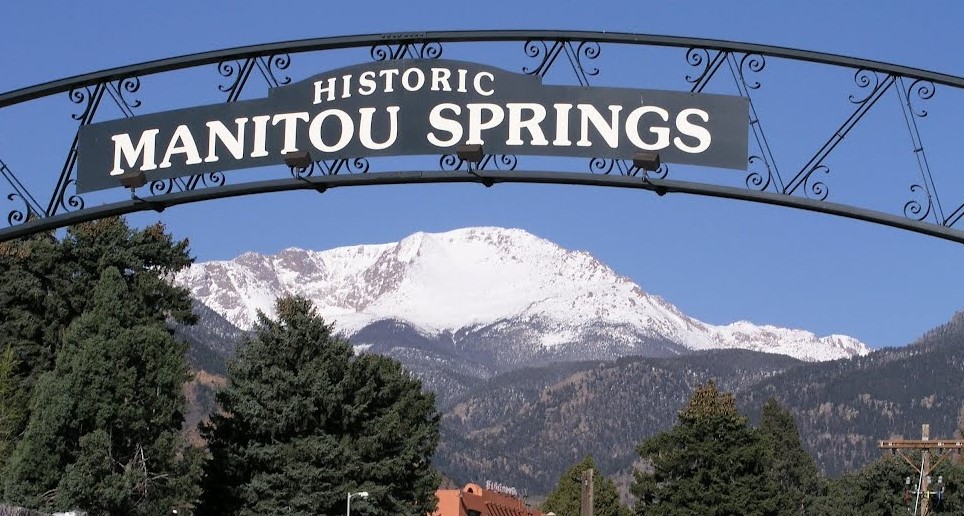 The Denver Dog Reports
Manitou Springs is a picturesque small town located between Garden of the Gods and Pikes Peak. This small town is immersed with ancient history and beautiful scenery. The shops in the downtown area cater to tourists and offer products such as candy, clothing, and souvenirs. There are plenty of fun outdoor activities for the entire family to enjoy. Manitou Springs has many pet-friendly activities so you can bring Fido along for the fun!
Manitou Cliff Dwellings
10 Cliff Road
Manitou Springs, Colorado 80829
info@cliffdwellingsmuseum.com
1-800-354-9971
Take a walk through history by visiting the Manitou Cliff Dwellings. Explore the fascinating cliff dwellings architecture of the ancient Anasazi and browse through two museums featuring cultural displays. Leashed dogs are welcome everywhere, including the ruins and the museums!
El Colorado Lodge
23 Manitou Drive
Manitou Springs, Colorado 80829
719-685-5485
Your family can stay at these historic adobe cabins located just five minutes from downtown Manitou Springs. El Colorado Lodge has everything to keep your family entertained including a heated swimming pool, centralized hot tub, a playground, and a shuffleboard court. Up to three dogs are allowed per unit with no weight limits.
Garden of the Gods
1805 N. 30th Street
Colorado Springs, Colorado 80904
719-634-6666
Located in nearby Colorado Springs, Garden of the Gods is a nature center that offers a wide variety of activities. From hiking, biking, picnicking, to rock climbing, there is something for everyone in the family to enjoy. Dogs on a six foot leash are allowed in the Garden of the Gods Park. There is one area where dogs can run unleashed; south of Gateway road, West of 30th street, and east of Rock Ledge Ranch Historic Site.