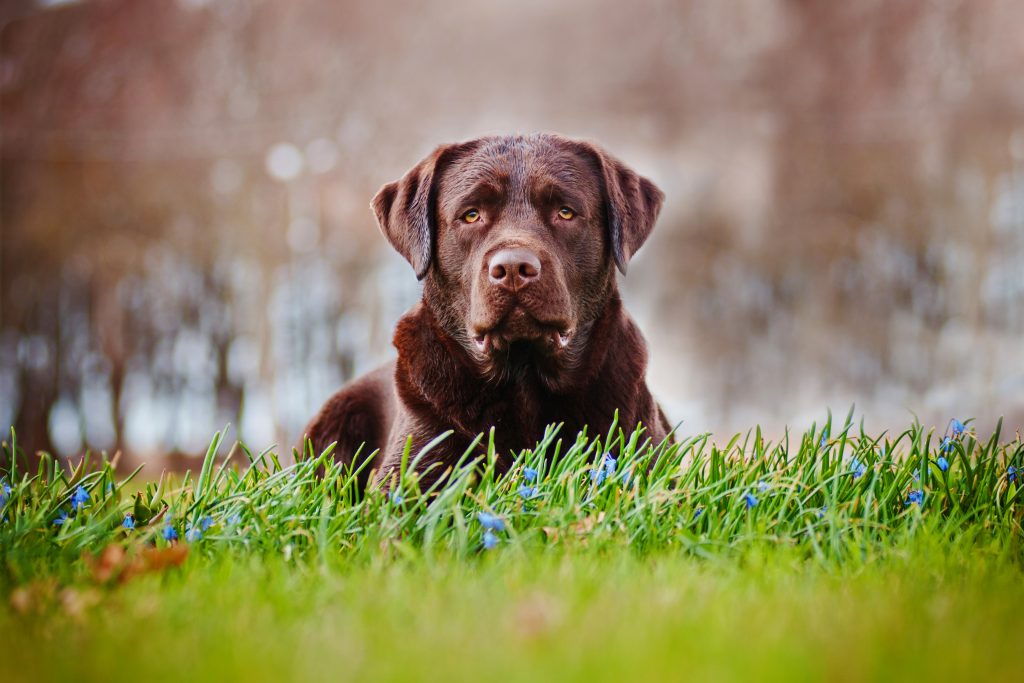 Guest Post from Canine Journal 
U.S. Pet Insurance Stats/Facts (note: pet insurance is a proactive way to be a responsible pet owner): 
 

81% of U.S. pet parents consider their pets to be equal members of the family.

2.43 million pets have insurance in North America in 2018, an increase of 17.1% from 2017 (2.07 million pets).

Estimates show that Americans will spend $18.98 billion on vet care in 2019 vs. $18.3 billion in 2018. The 2019 forecast is nearly $3 billion more than in 2016.

A misconception about pet insurance is that it's too expensive. We spend hundreds of dollars on health insurance for ourselves and our families each month, yet many don't get coverage for their furry "children." In reality, paying $44/month on average for pet insurance could end up saving a pet's life. 

Pet insurance can also prevent a tragedy commonly referred to as "economic euthanasia." This is when a pet owner can't afford treatment and has to ask the vet to put down the pet rather than care for it, due to financial limitations.
Ways To Be A Responsible Dog Owner
Get Pet Insurance and stay up to date on health vaccinations (see here for full immunization guide) 
Feed your pup a healthy diet and try switching them to a fresh dog food subscription service to have delicious, nutritious meals sent to you regularly. Our top picks for the best for each category.
Bathe your dog regularly. It isn't just good for their hygiene; it's also an excellent chance to check for abnormal scratches, bumps, fleas and other abnormalities. These things are easier to see when the hair is wet and flat against the body. Read more dog bathing tips.
Keep dogs entertained with new toys, games and treats from a monthly dog box. Yes, similar to monthly subscription clubs for humans, you can get pup boxes delivered to your home every month. Dog subscription box services are a growing trend and may be the solution to always having enough new and exciting toys, treats and health items on hand.

Make sure your dog is getting enough exercise and playtime, since they require regular human interaction.