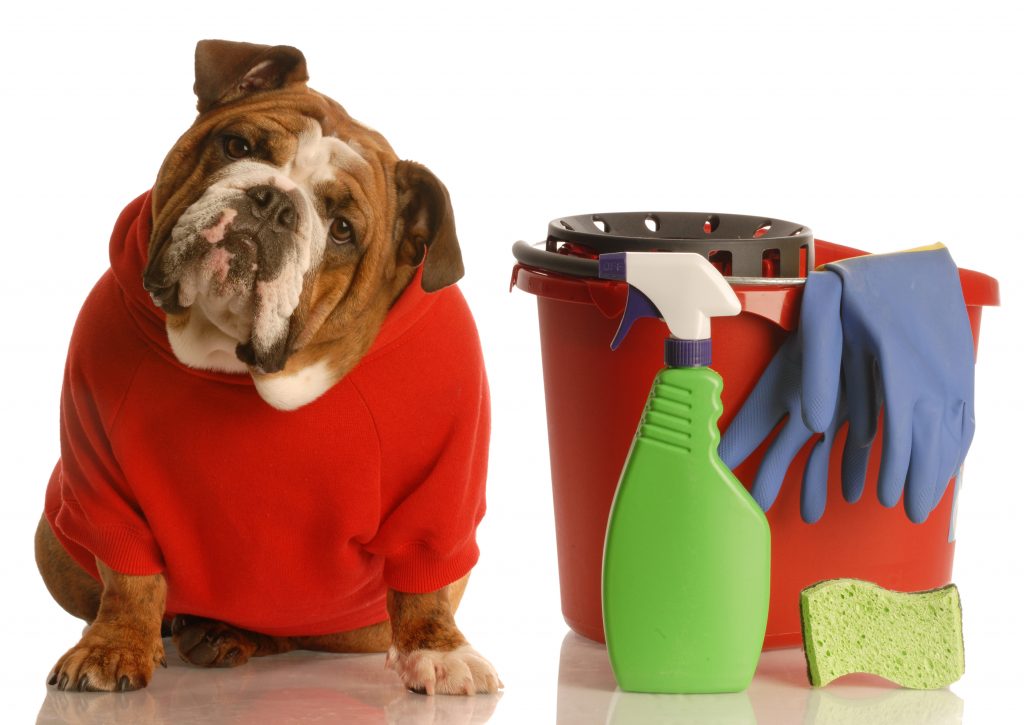 1. Towels and bed sheets
Most animal shelters and veterinary clinics will accept donated towels, blankets, and bed sheets that are in reusable condition. Most of the shelters we spoke with will not take donated pillows because these can be difficult to clean.
2. Calculators
Animal shelters and veterinary clinics use calculators to calculate drug dosages for animals under their care. If you find some extra ones lying around the house, they can be put to good use if you donate them.

3. Medications
If you happen to have leftover medications that your dog no longer needs, it is possible that you can donate them to your local shelter. In our case, we had leftover Gabapentin (pain medication) after our dog passed away earlier this year. We donated it because it could be used to help another animal. Please note that they will likely not be able to accept donated controlled substances as these have the potential for abuse.

4. Clean Mascara Wands
This seems like an unusual item to donate but they come in handy at wildlife refuges. They are used to clean away fly eggs and larvae out of animal fur. Appalachian Wild in North Carolina accepts clean mascara wands. You can ship them to PO Box 1211 Skyland, North Carolina 28776

5. Office Supplies
Animal Shelters can almost always use extra pens, highlighters, copy paper, etc.

6. Plastic Shopping Bags
Plastic Shopping bags can be reused as trash can liners and to clean up after dogs when they go to the bathroom.

7. Household cleaners
Household cleaners such as bleach, Windex, and disinfecting wipes are necessities at animal shelters. You can often find these cleaners at the Dollar Store so it is cheap to pick up a few bottles to donate.

8. Toothbrushes
Shelter staff will sometimes use toothbrushes to clean small and difficult to reach places in kennels and crates.

9. Newspaper
Shelters and Veterinary Clinics can use newspaper to line kennels and put in bird cages.

10. Clothing
Shelters will sometimes accept donated clothing such as sweatshirts, scrubs, aprons, and smocks. The shelter staff needs protective clothing for the chemicals and other potential dangerous items they handle. They often need to change clothes several times throughout a shift when handling pets with contagious illnesses.
We always recommend contacting the shelter or veterinary clinic you want to donate items to BEFORE you bring them in. Not all of them will accept the items on this list and they often need some things a lot more than others.