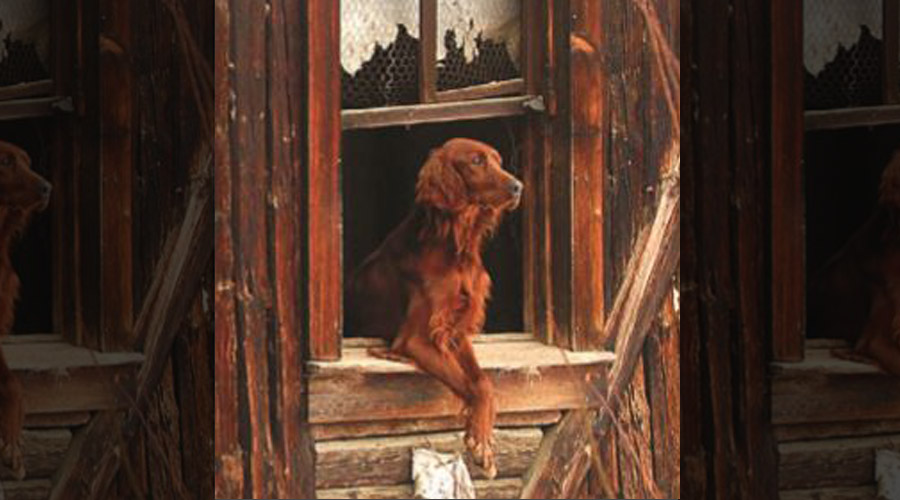 The Denver Dog Reports
Have you ever had an overwhelming desire to get back to nature? Or perhaps you just want to get away from regular day to day life for a few days. Taking a weekend trip and renting a cabin is an excellent way to kick back with your family. Your dog can come along for the fun when you make a reservation at one of these pet-friendly cabins!
Devil's Thumb Ranch Resort and Spa
3530 County Road 83
Tabernash, Colorado 80478
www.devilsthumbranch.com
Tabernash is a small town located in Northern Colorado. Devil's Thumb Ranch Resort and Spa is open year round. This cabin offers rustically upscale accommodations, fine dining, and spa services. Several of the cabins are designated as dog-friendly. A maximum of two dogs are allowed for a rate of $50 per dog, per night. This rate includes a dog bed, homemade treats, and a leash to use while exploring the 6,000 acres this ranch has to offer. Additional policies can be found by visiting their website.
O-Bar-O Cabins
11998 County Road 240 (Florida Road)
Durango, Colorado 81301
www.durango-colorado-cabins.com
Durango is a popular getaway located in Southern Colorado. O-Bar-O Cabins offers dog-friendly cabins so your dog can come along for the fun. Dogs over 12 weeks old are welcome with advanced reservations. Luxurious dog beds and yummy treats await your dog in each cabin. Your dog can play in the fenced in O-Bark-O Corral Dog Park located near the cabins. Proof of vaccinations are required for the safety of all pets. Visit their website to read more about their pet policies.
Foothills Lodge and Cabins
0035 Silverthread Lane
South Fork, Colorado 81154
www.foothillslodgeandcabins.com
Foothills Lodge and cabins offers vacation cabin rentals at great rates. They have recently renovated their facility and have new beds, furniture upgrades, and other improvements. Guests get free Wifi, and free kayak, snowshoe, and sled rentals. These Southern Colorado cabins offer dog-friendly accommodations. There is a fee of $5 per night per dog. Dogs that are well-behaved and up-to-date on vaccinations are welcome. They are pet lovers and are eager to accommodate your pet's needs. Visit their website for additional information on their pet policies.